About the Victoria Battery
The Victoria Battery was named after Queen Victoria in her 60th jubilee year.
The battery was constructed on a two hectare site on the south bank of the Ohinemuri River to process ore from the Martha Mine in Waihi. Water from the Ohinemuri and Waitekauri Rivers supplied two turbines to drive all the plant, of stone breakers, 200 stampers, cyanide tanks and pumps.

The development of the battery took place over a period of five years but additions, in line with improvements in gold extraction and recovery, continued to be made until about 1931.
When construction was completed, the battery, with 200 stamps, was the largest quartz crushing plant for gold extraction in Australasia. It was capable of crushing over 812 tonnes of ore each day to the consistency of sand.
About 200 people, on average, were employed at the battery throughout its life.
As well as the ore treatment plant, the Victoria Battery also boasted many ancillary facilities, including a sawmill, blacksmiths and a foundry.
While the Martha Mine closed in 1952, work continued at the Battery with a reduced workforce until 1955.
Cleaning up operations were carried out after 1955. Buildings and machinery were dismantled. The land surface at the site has been treated several times to recover any gold residues.
Since its closure most of the plant has been removed. The foundations now form a popular tourist attraction.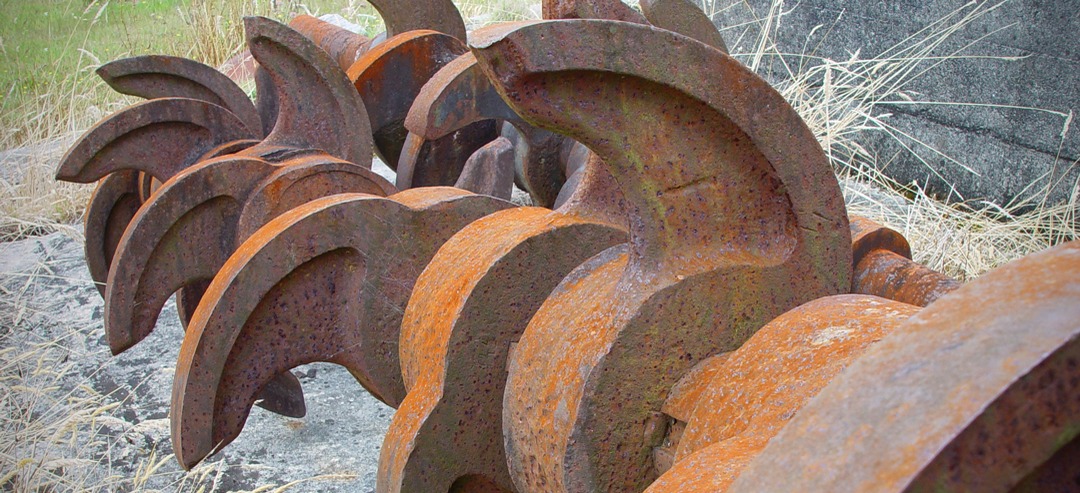 The Cyanide Process - a turning point...
The adoption of the cyanide process by the Waihi Gold Mining Company in 1894 was one of the crucial factors in the success of the Waihi mines.
Prior to the cyanide process (pioneered in Karangahake), only a small percentage of gold and silver had been extracted by the old pan amalgamation process.
The cyanide process was introduced at a time that the extent of the Waihi reef system was becoming apparent. Development of the Martha Mine occurred at a rapid pace and with the increased tonnages of ore to treat, the Waihi Gold Mining Company's treatment plants in Waihi, with sixty-nine stamps, soon became inadequate. The existing facilities were extended but it was decided in 1896 to build the Victoria Battery to supplement the other plants.